Feel free to reach out to us to discuss your unique project requirements or to learn more about our services.
Growth strategies to be effective & competitive
Everything we do and dream up has a solid design impact. We create human-centered enterprise software that has the polished, snappy feel of the best consumer apps.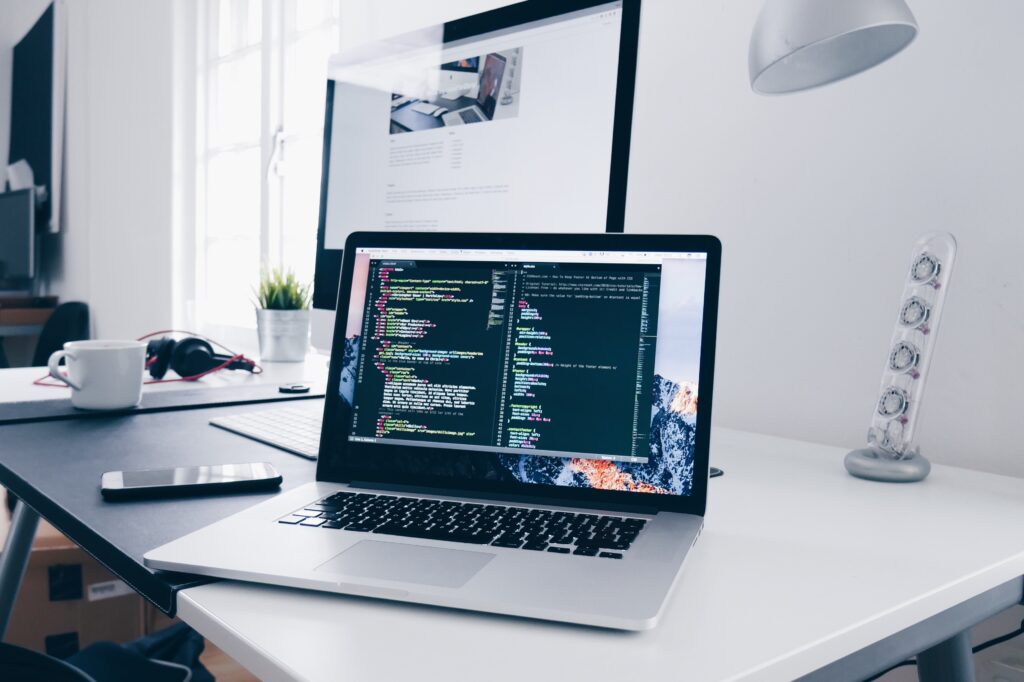 IT'S TIME FOR A REVOLUTION
Strategies that get you on the path to success
What if blockchain adoption didn't mean crypto adoption? A stablecoin as our gas token removes transaction volatility and speculation. We are creating the next class of blockchain, built on the principle of economic sustainability.